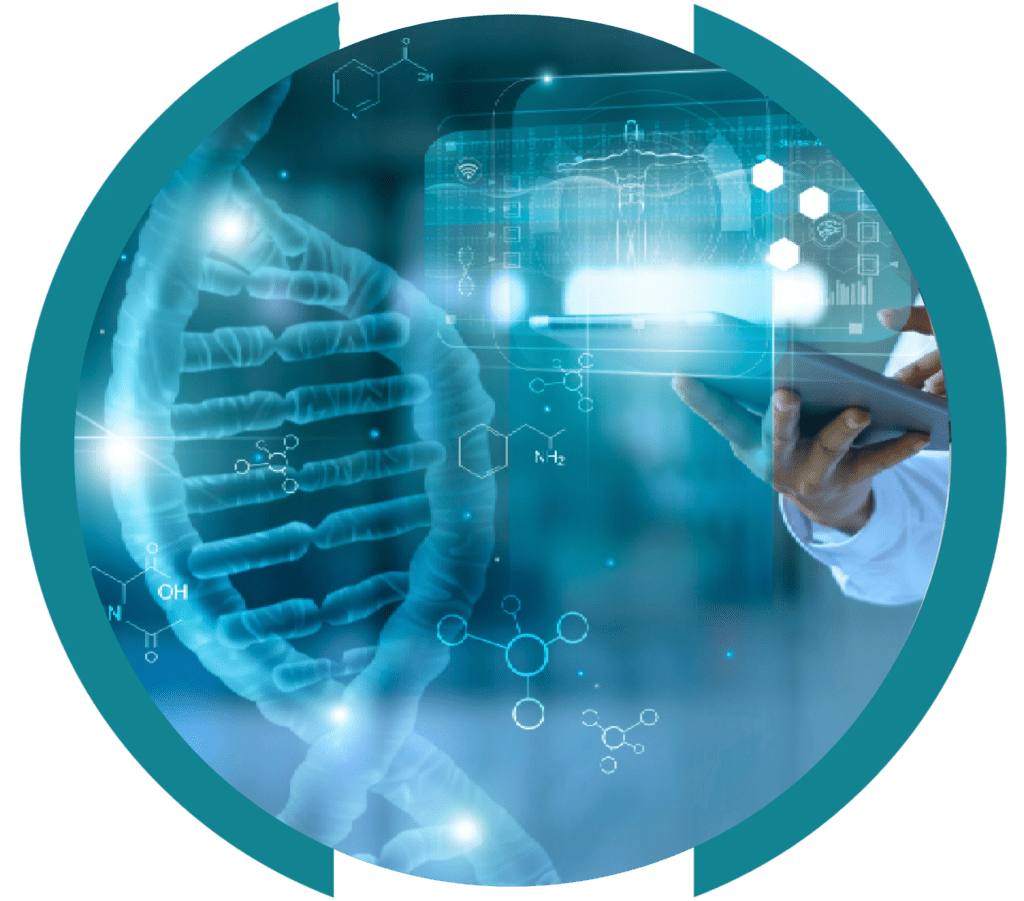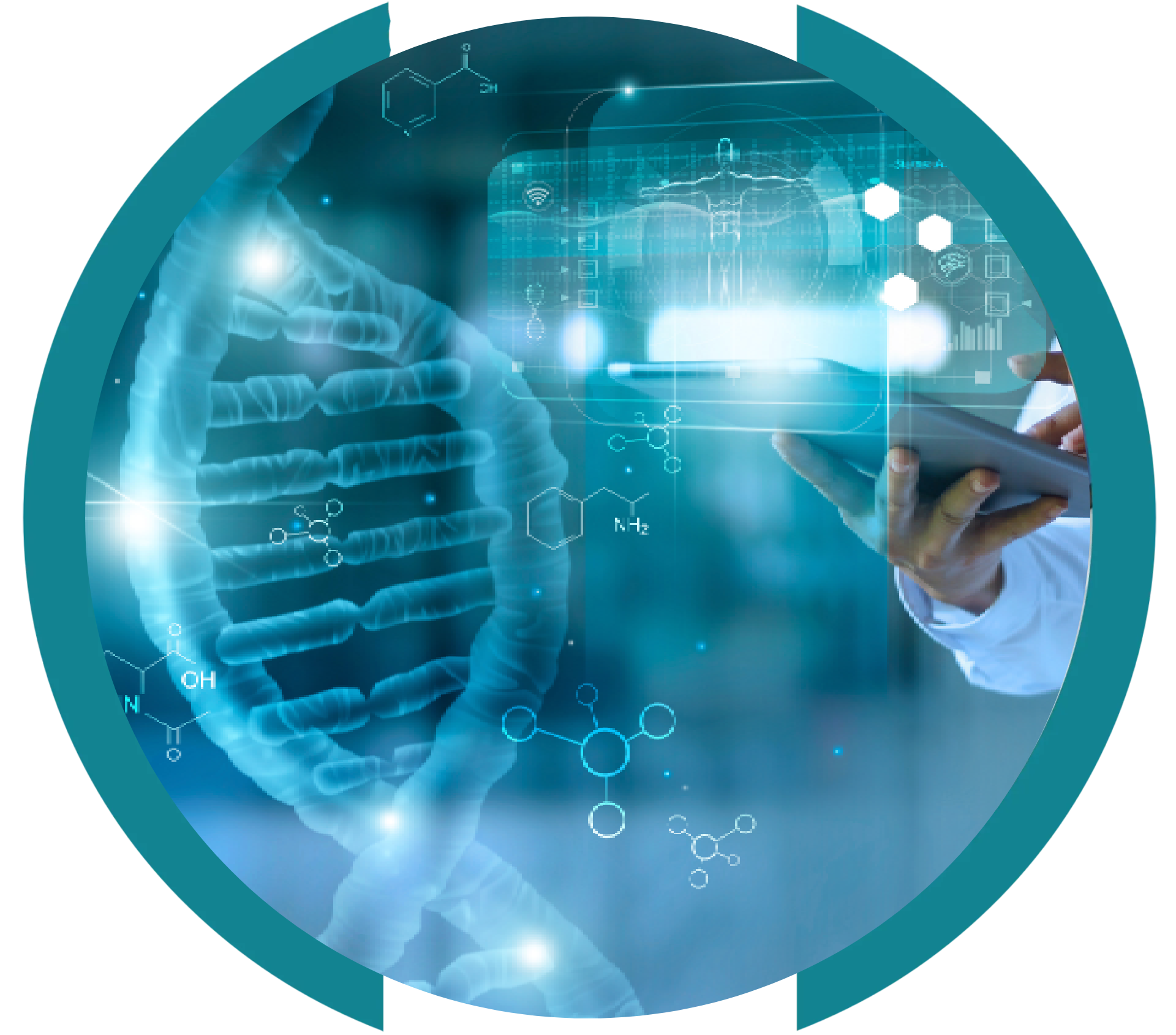 Preventative Healthcare Services
Achieve Your Optimal Wellness
The field of Regenerative Medicine seeks to treat and cure diseases by discovering the underlying mechanisms that are utilized by nature to restore the structure and function of damaged or diseased tissues and organs.
Cellular Therapy
Bio-Identical Hormone Replacement (BHRT)
IV Infusion Therapy

PRP Musculoskeletal Injury Procedures
Peptides
Sexual Wellness
A new trend in modern medicine is the exciting field of Aesthetic Medicine. This field comprises all medical procedures that are aimed at improving the physical appearance and satisfaction of the patient, using non-invasive to minimally invasive cosmetic procedures.
Patients not only want to be in good health, they also want to enjoy life to the fullest, be fit and minimize the effects of normal aging.
Aesthetic Medicine is in high demand as patients are requesting quick, non-invasive procedures with minor downtime and minimal risk.
"The Needle is Replacing the Scalpel"
Come In and Explore Our Wealth of Aesthetic Services
Neurotoxins and Dermal Fillers
PDO Threads & Facelifts
Cosmetic Dermatology treatments (i.e., Skin tag removal)
Sclerotherapy (i.e., Spider Veins)
PRP Injections
Microdermabrasion/Micro-needling
Chemical Peels
Body Contouring and Treatment of Cellulite
Hair Loss Therapy
LASERS (i.e., Hair Reduction/Hyperpigmentation)
IPL
Vampire Face Lift
Fibroblast Treatments (i.e., Non-surgical Blepharoplasty)
Scar Management
Cosmetic Gynecology
Fat Burning
Facials
Functional Medicine is the medical practice or treatments that focus on optimal functioning of the body and its organs, usually involving systems of holistic or alternative medicine.
"You don't have to have a disease to benefit from Functional Medicine"
Wellness Consultations
Nutritional Consults
Lab & Diagnostic Testing
NAD Injections & IV Infusions
Peptide Therapy
Oral Supplements
Weight Loss & Management
Diet & Lifestyle Modifications